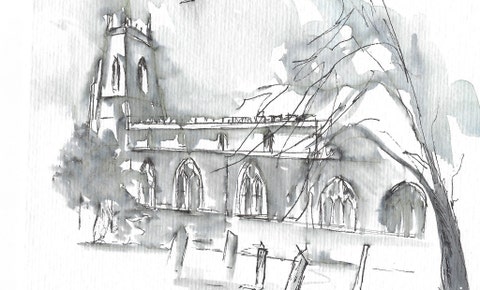 Jun 2 - Jun 5
Marshchapel Arts Exhibition
The 2022 show should be one of the largest exhibitions that we have staged with nearly 60 artists and over 275 paintings! Many of the returning artists are ones that were booked for the 2020 Exhibition, sadly cancelled due to lock down restrictions.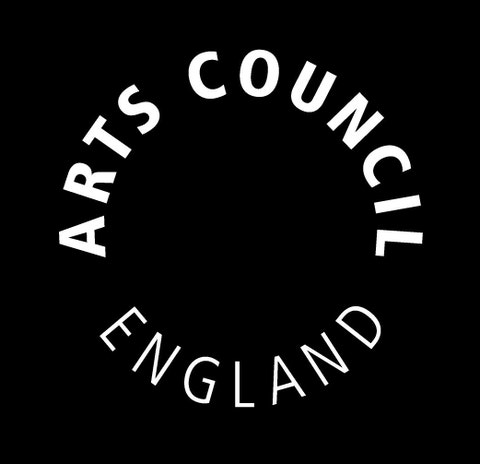 May 9 - May 1
Developing Your Creative Practice Arts Council of England Grant Award May 2021 - May 2022
My ultimate aim for my given time to develop my creative practise is to expand my Palette knife skills, devise a new 'theme' to my artwork and give myself time to think, improve, reflect and experiment. Over this next year I will spend the time in my studio planning, preparing, painting and producing pieces of work on canvas.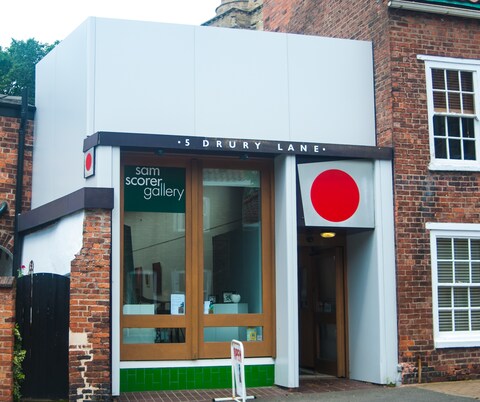 Oct 9 - Oct 25
Sam Scorer Gallery
Denise Hawthorne's art group, who normally meet once a week in her Chapel studio, kept in touch during lockdown… sending each other work at various stages of completion for help and suggestions from Denise and other members.